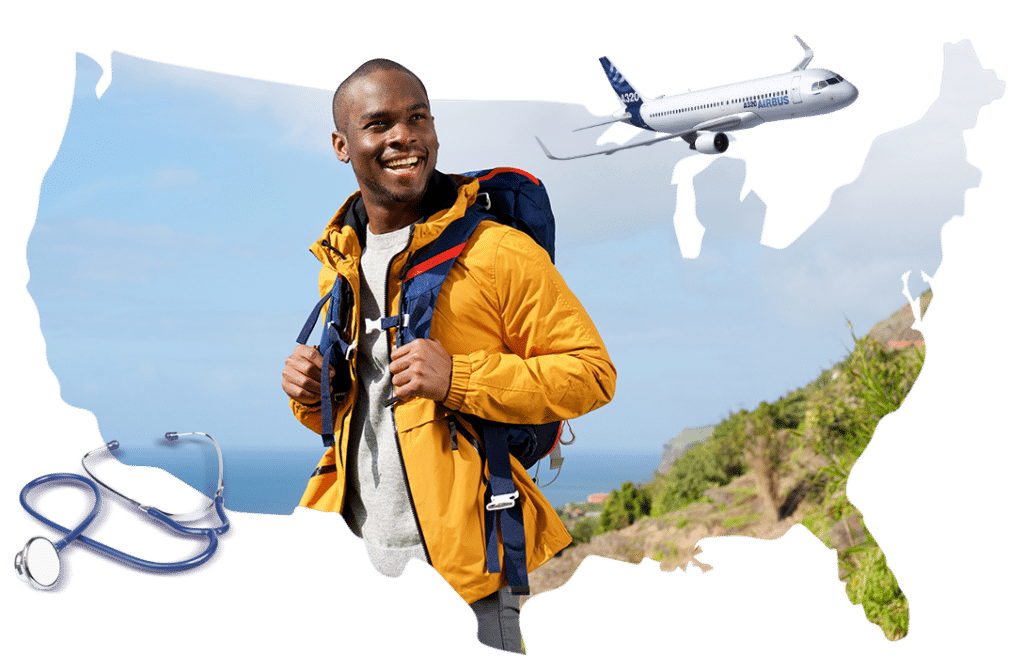 Your iDEAL path to success starts here.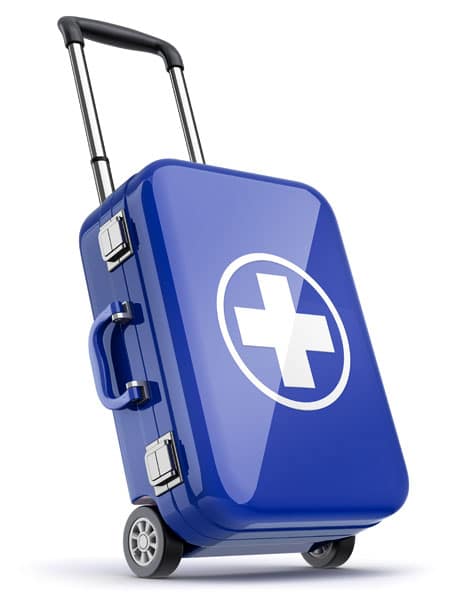 Start your iDEAL travel career today
Travel means something different to every clinician who makes it a part of their career.
• Travel to explore new parts of the country.
• Travel to quickly gain new experience and enhance your skill sets.
• Travel to help in underserved communities or communities in crisis.
• Travel to expand your network.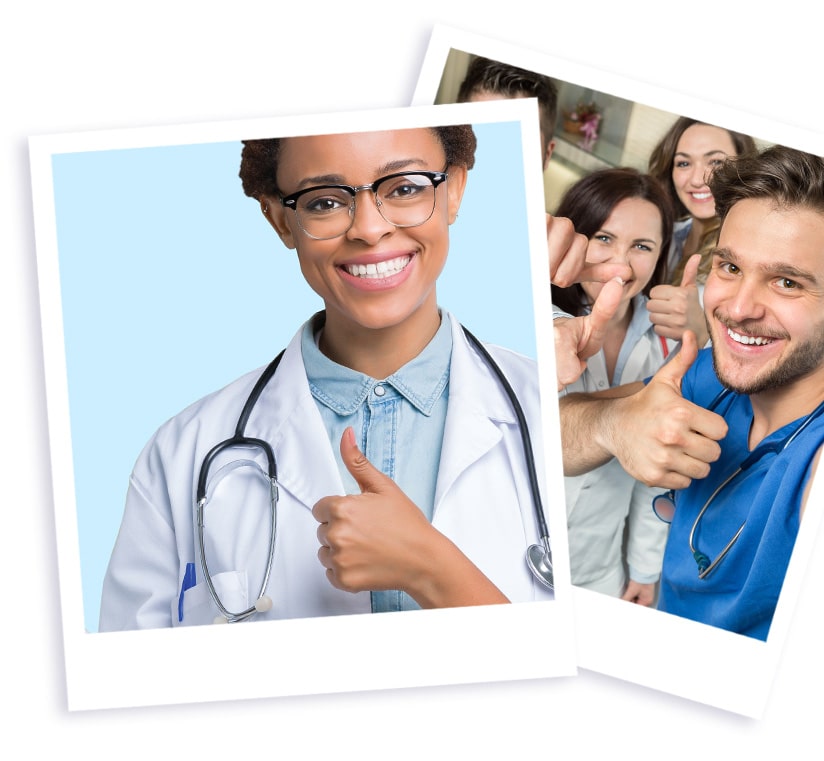 This is our first go at using an agency for staffing needs and it has been nothing short of SPECTACULAR!! It starts at the top with the knowledge of the agency staff along with them really caring about my business. Taking the time to know what my needs & requirements are for multiple positions. Then, the quality of the candidates that they are sending to us is amazing! It's a great problem to have when you have to decide between 2/3 very good & qualified candidates for 1 opening. I am looking forward to a very fruitful relationship for years to come!!
I have traveled for a while and realized that my experience has everything to do with the recruiter I work with, and how invested they are in my career. My iDeal recruiter cares more than most!
My recruiter really knows what she is doing. I highly recommend taking your next travel job with iDeal.
Onboarding was simple and very organized. The woman in charge of my credentials is so kind and attentive, just like my recruiter.
If you are thinking about travel, DO IT! No regrets here!! I started as a new grad with another company and I'm glad I found iDeal.
Travel allowed me to expand my skills, work with other teams in different parts of the country, and explore on the weekends. Housing can be tricky, but seems like everyone at iDeal is willing to jump in and help.
Very direct and doesn't waste my time on the phone. My recruiter texts me even after hours with updates.
Don't have to jump through a bunch of hoops just to get someone on the phone.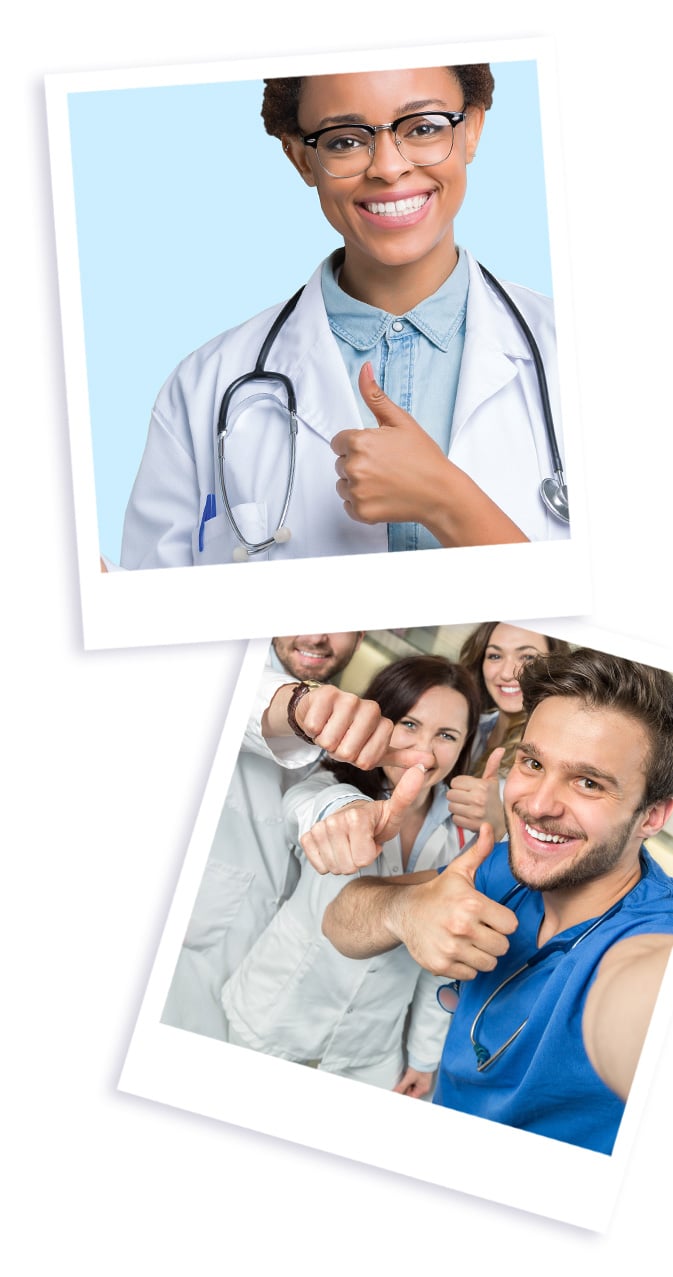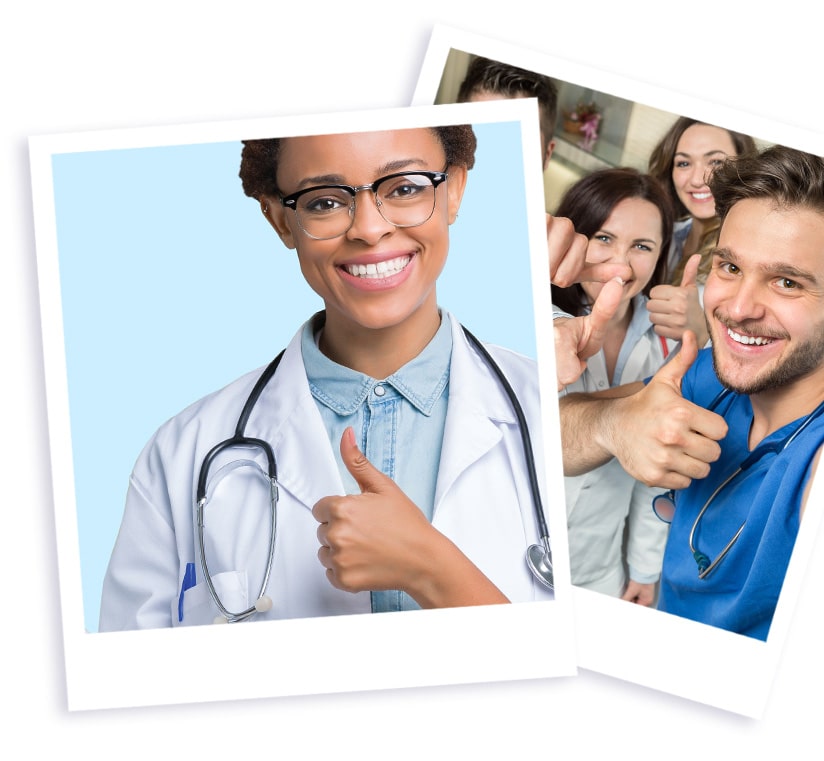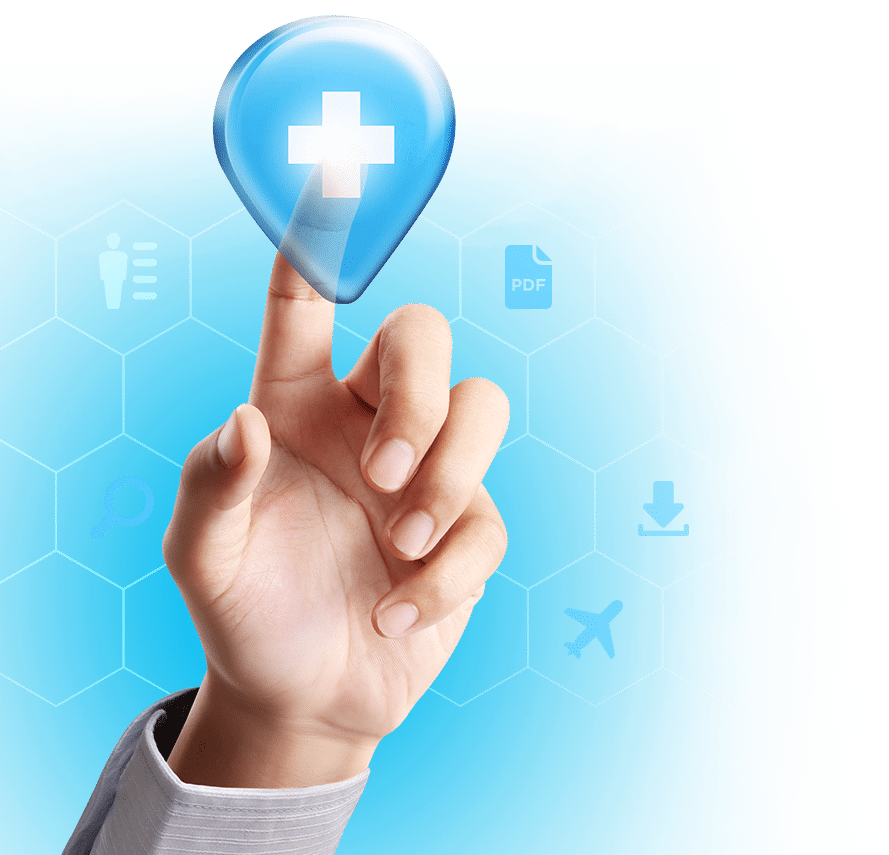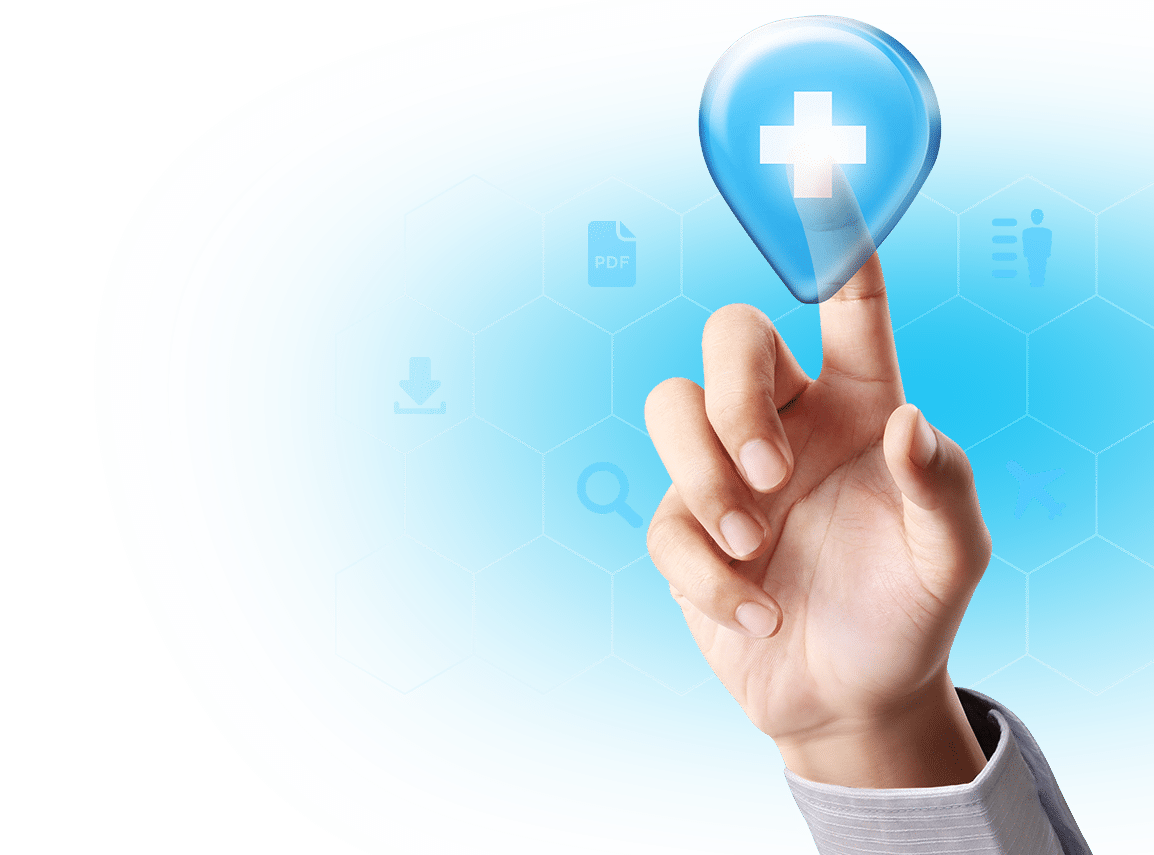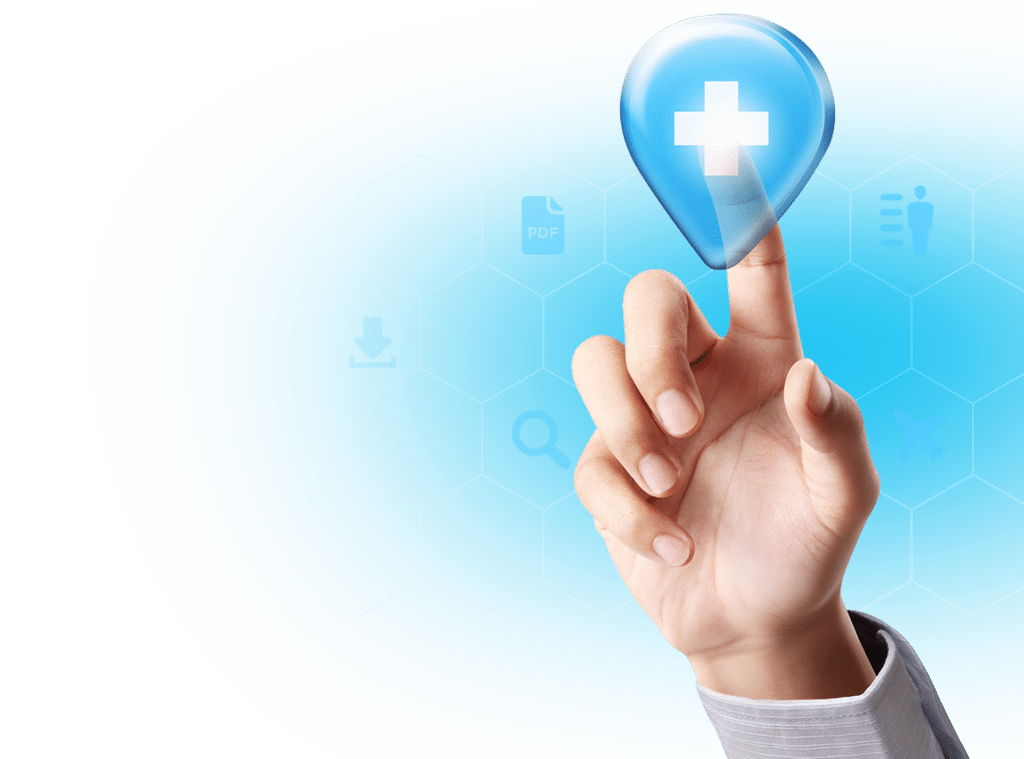 We have compiled a list of resources that will help you along the way.








At iDEAL Travel Staffing we understand the many challenges that come along with hiring quality staff and are ready to help connect you with our network of elite healthcare professionals today!
We'll deliver highly qualified professionals, at all levels of the healthcare industry, including Clinical, Non-Clinical, Allied Health, Revenue Cycle, and Administrative staff.