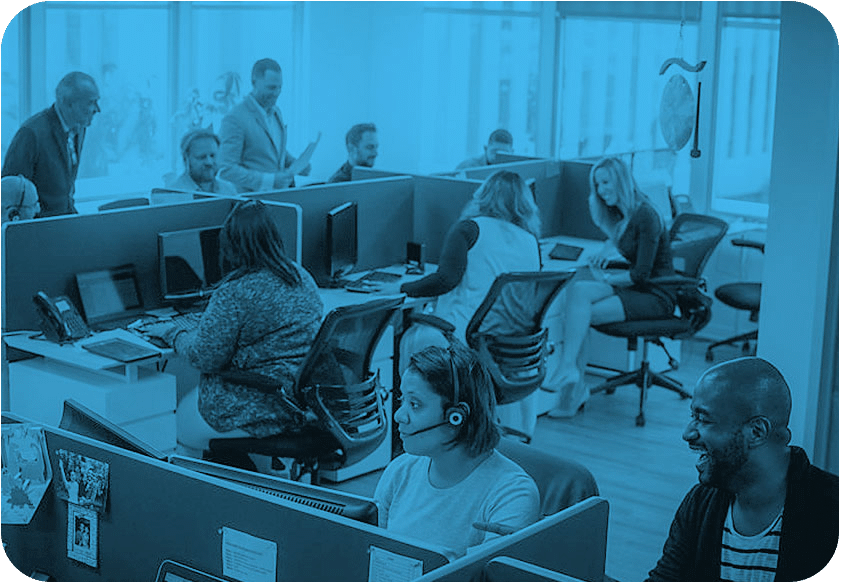 At the tail end of the recession and in the midst of one of the greatest financial crisis our country had ever seen; founders Rebeca Martinez and Justin Brandt established iDEAL Hire Services. Founded in 2009, the company has grown into one of the leading Healthcare Employment and Staffing Agencies. The founders' tenacious approach and integrity towards their company and clients has resulted in a national level recruitment and staffing agency focused on the Healthcare industry.
iDEAL's unique strategy to find talent and leverage technology has allowed for the placement and long term retention of quality candidates. Services include Travel, Contract, Temp-To-Hire, Permanent and Temporary placements.
Over 90% of iDEAL employees are hired permanently. This success comes from the quality of iDEAL's high level network of talented candidates that are typically not accessible through traditional job boards.
Through our consistency, growth, and commitment to succeed, we strive to be recognized as one of the most trusted and innovative forces in assisting healthcare organizations provide quality patient care.