Creating a path to thrive together"
Is at the heart of all we do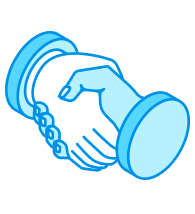 Carrying a servant's heart and uplifting the idea that what we do matters to the lives of the clients we serve, the employees we place, the coworkers we collaborate with and all of their respective families. Operate with empathy and understanding that each step we take impacts another life besides our own, and know that what can be seen as small by us may have a larger impact than we know.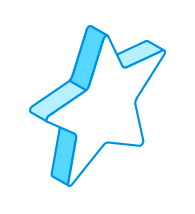 Remaining committed to success, even in the face of adversity or challenges. Doing whatever it takes to influence the number of lives we target, on a consistent and regular basis.
The ability to find a positive narrative for a situation that seems difficult to overcome. We also make it your mission to help someone choose positivity over negativity. Consistently remembering that positive thinking drives positive results.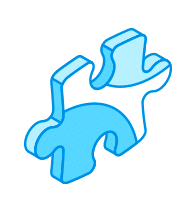 Being able to PIVOT in any situation. It's about learning, building and being open to new ways. The ability to adapt succeeds when we are able to move forward and embrace the changes in priorities, processes and the market.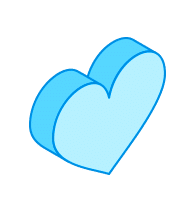 In everything we do, we start with love and integrity, it is the foundation of our Core Values. Upholding a genuine, honest, and collaborative perspective in all the decisions we make. We also do the right thing, even when no one is watching, not just at iDEAL but in our everyday lives.
Client Relations Management
Onboarding and Credentialing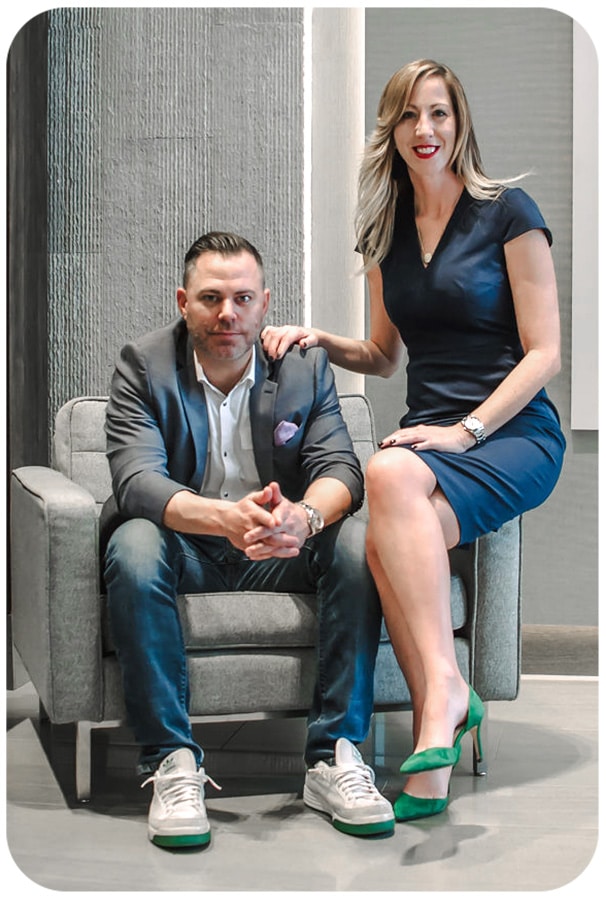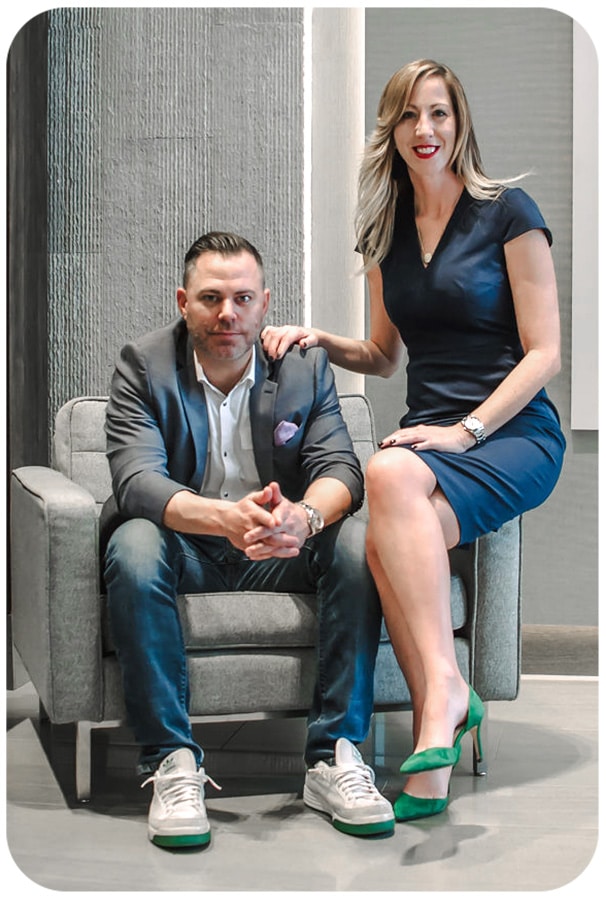 At the tail end of the recession and in the midst of one of the greatest financial crisis our country had ever seen; founders Rebeca Martinez and Justin Brandt established iDEAL Hire Services.
Founded in 2009, the company has grown into one of the leading Healthcare Employment and Staffing Agencies. The founders' tenacious approach and integrity towards their company and clients has resulted in a national level recruitment and staffing agency focused on the Healthcare industry.
iDEAL's unique strategy to find talent and leverage technology has allowed for the placement and long term retention of quality candidates. Services include Travel, Contract, Temp-To-Hire, Permanent and Temporary placements.
Over 90% of iDEAL employees are hired permanently. This success comes from the quality of iDEAL's high level network of talented candidates that are typically not accessible through traditional job boards.
Through our consistency, growth, and commitment to succeed, we strive to be recognized as one of the most trusted and innovative forces in assisting healthcare organizations provide quality patient care.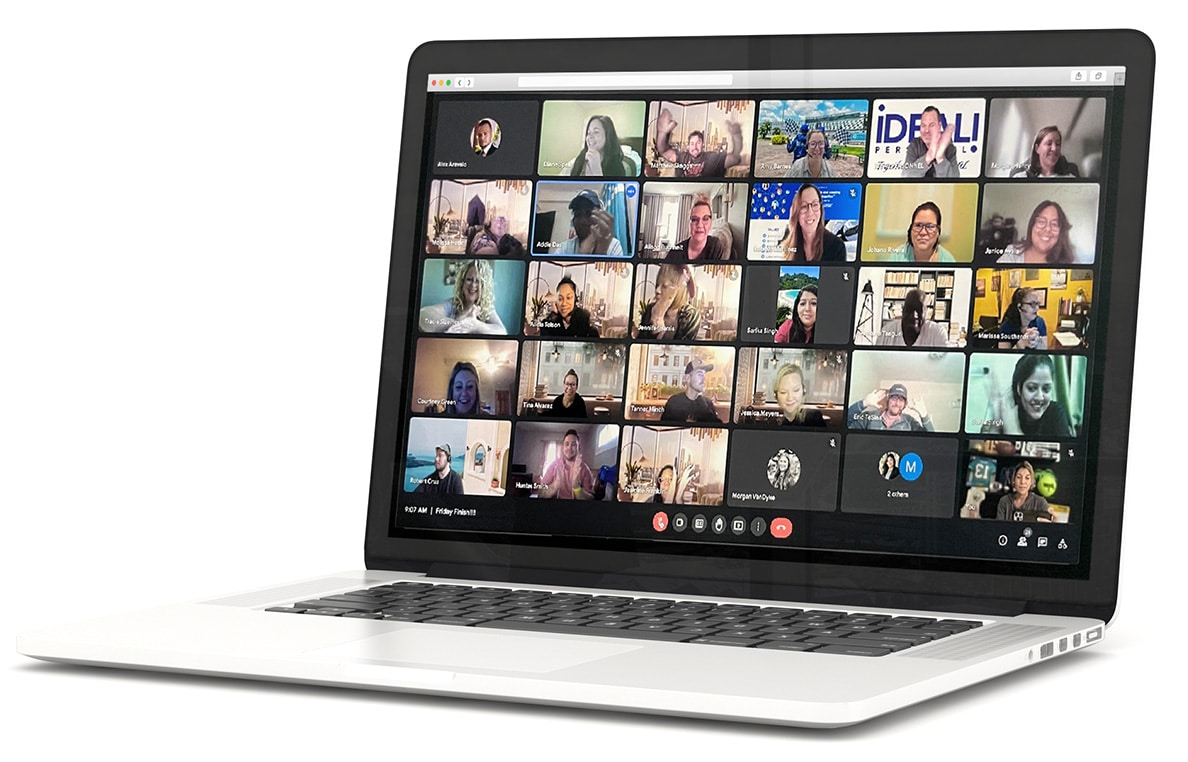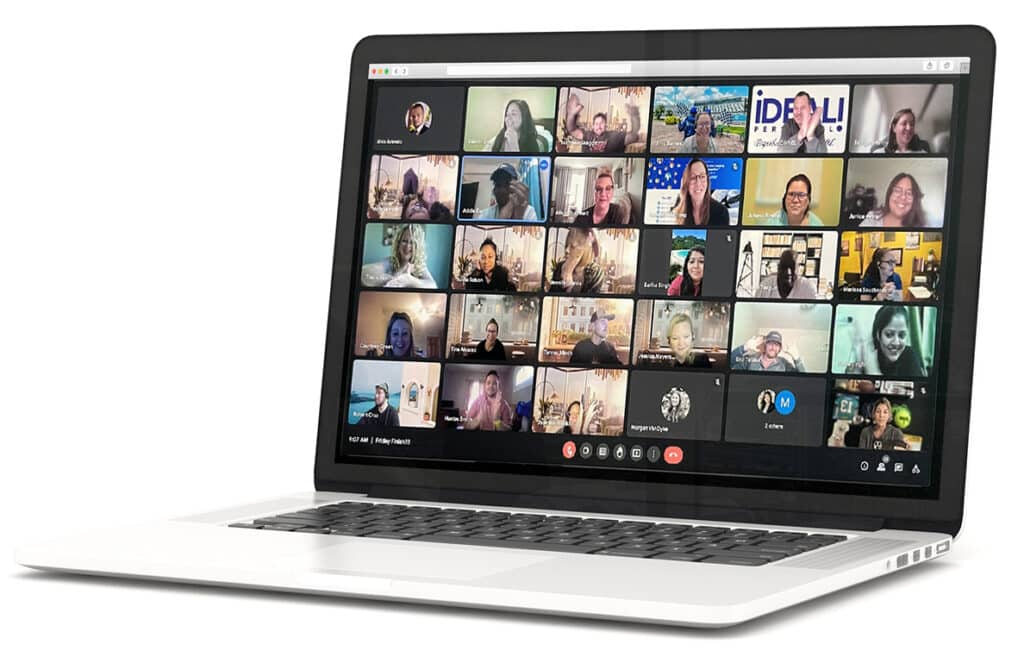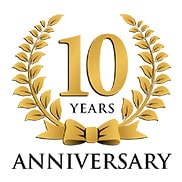 Our passionate and dedicated team cares about every candidate and is there to help you navigate your career journey from Day 1. We'll take care of everything, follow up and check in on you and allow you to focus on what you do best.