Let's get started! So, what's your specialty?
Finding the right healthcare employee for your facility is all about understanding the industry, the position and company's culture, which is unique for every client. At iDEAL, our team of recruiters focus only on specific jobs within their niche industry, truly making them an expert in their field.
If you do not receive a call right away, do not worry. We know that time is money and when you need to fill a position, it needs to be filled immediately. With flexible placement options for short or long-term positions, iDEAL make it our business to staff yours.
Physician Management Groups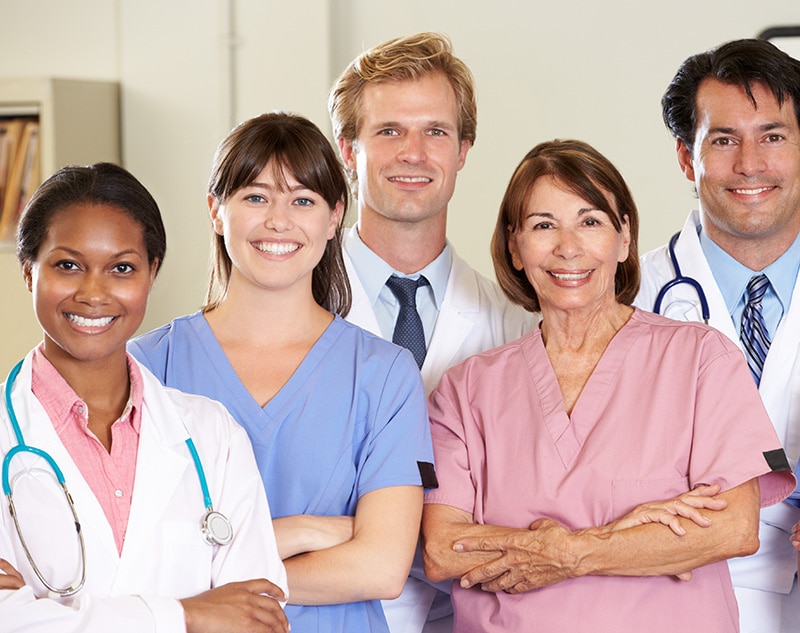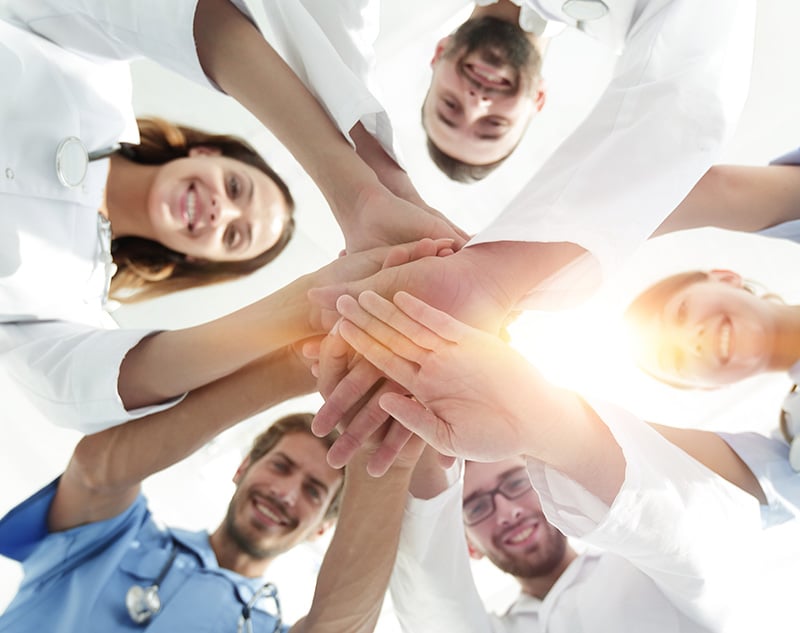 Physician Management Groups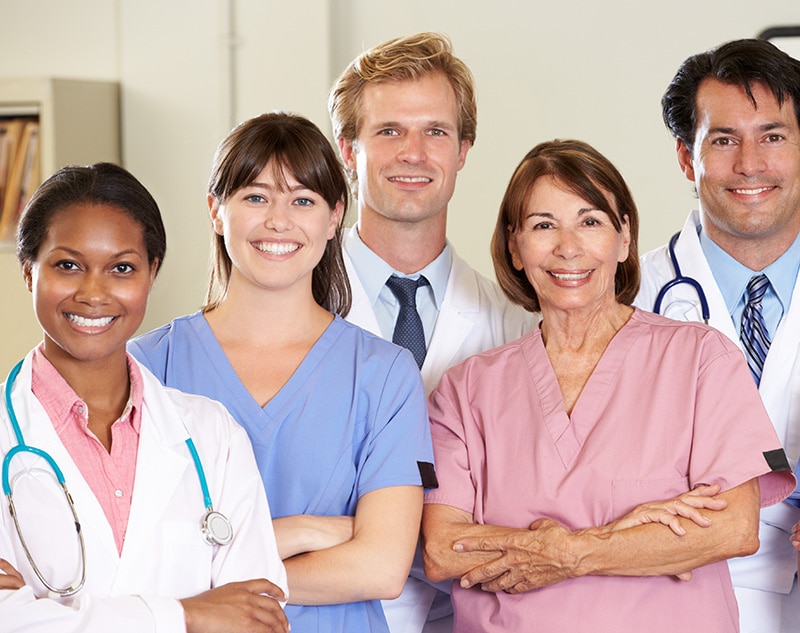 If you have any questions, please feel free to ask.