Join the iDEAL HIRE Team!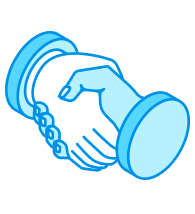 Carrying a servant's heart and uplifting the idea that what we do matters to the lives of the clients we serve, the employees we place, the coworkers we collaborate with and all of their respective families. Operate with empathy and understanding that each step we take impacts another life besides our own, and know that what can be seen as small by us may have a larger impact than we know.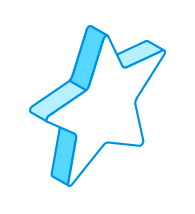 Remaining committed to success, even in the face of adversity or challenges. Doing whatever it takes to influence the number of lives we target, on a consistent and regular basis.
The ability to find a positive narrative for a situation that seems difficult to overcome. We also make it your mission to help someone choose positivity over negativity. Consistently remembering that positive thinking drives positive results.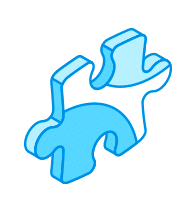 Being able to PIVOT in any situation. It's about learning, building and being open to new ways. The ability to adapt succeeds when we are able to move forward and embrace the changes in priorities, processes and the market.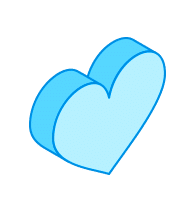 In everything we do, we start with love and integrity, it is the foundation of our Core Values. Upholding a genuine, honest, and collaborative perspective in all the decisions we make. We also do the right thing, even when no one is watching, not just at iDEAL but in our everyday lives.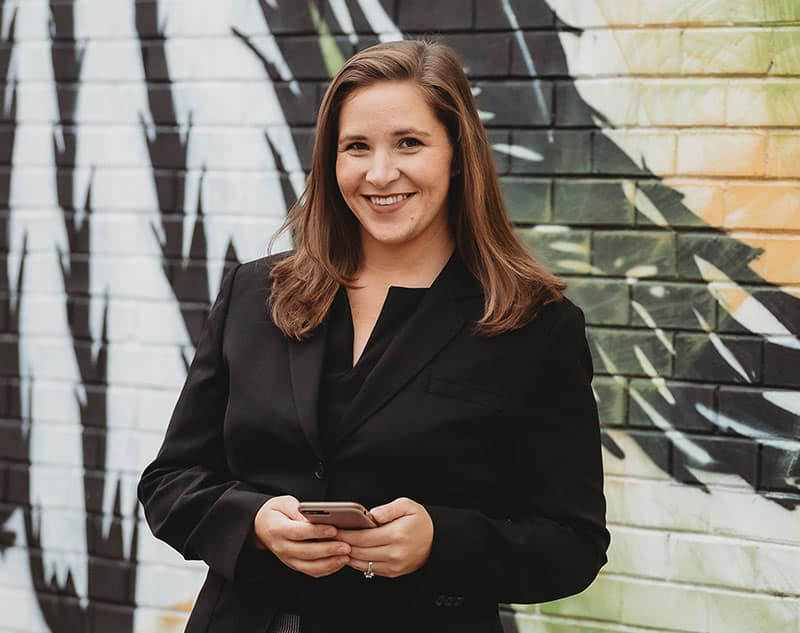 Client Relationship Manager