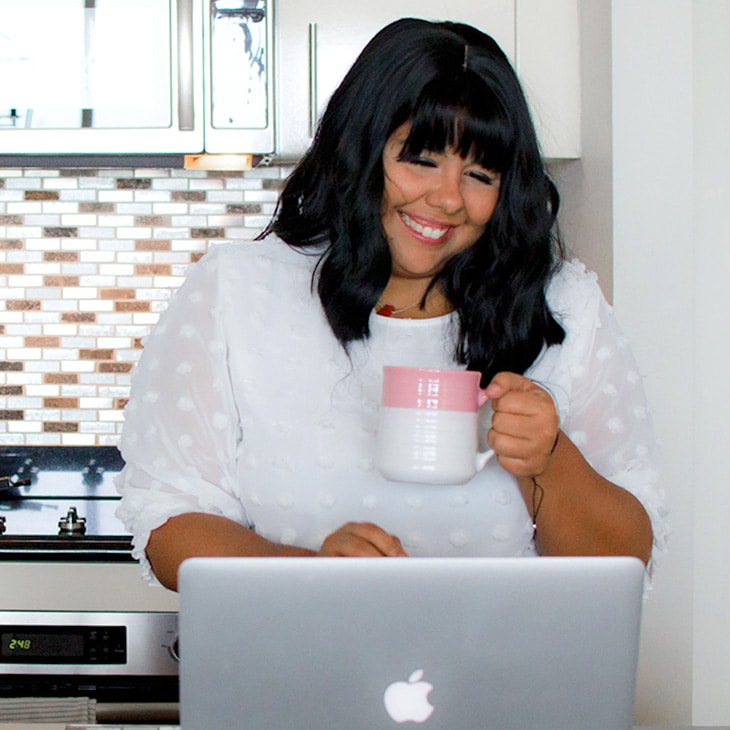 To apply for a job, use either option below to submit your resume
Once reviewed, an iDEAL recruiter will reach out to you if the resume matches a current open job.
If you do not receive a call right away, do not worry.
Your resume will be added to our system for future jobs. We are here to help you!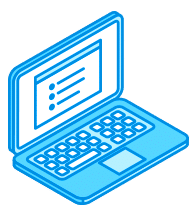 File types we accept: .DOCX, .DOC, .RTF, .TXT, .PDF up to 500KB.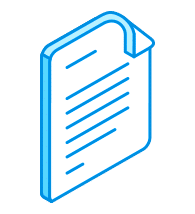 Copy and paste your resume here.