The last 3 months of the year have arrived! With less than 90 days remaining, how does that make you feel? Are you energized, anxious, peaceful, reflective, or prepared?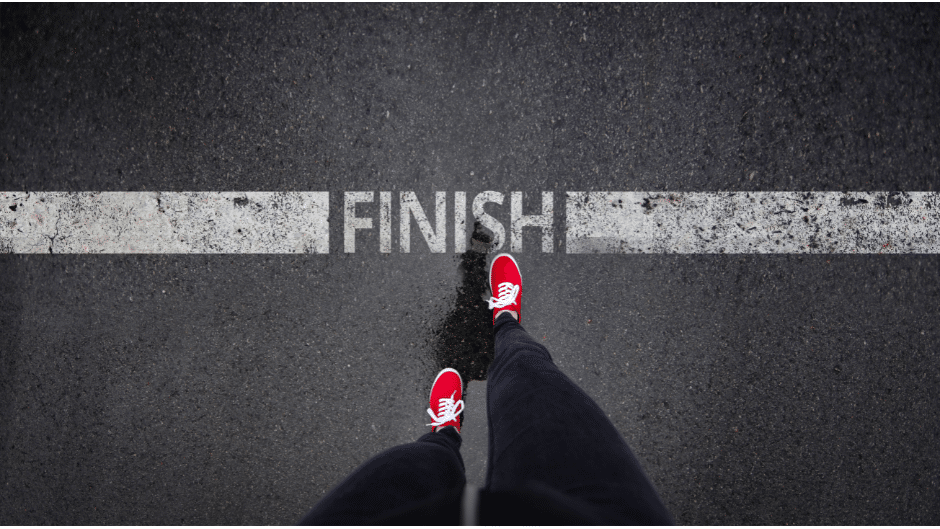 Wherever you may be we have reached the time of year where you can feel any or all of these depending on the day or the week you are having. The holiday rush is revving up and you may have realized you never got to half of your list of "I will accomplish this in 2022."
It's okay, you are not alone. Procrastination can get the best of all of us. So, what can we do to overcome and make the most of the remainder of 2022?
Plan it out!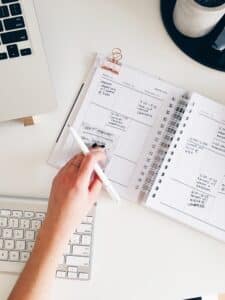 In order to make the most of your time, you need to be able to see what is happening day to day as well as what important plans you already have made. From there take time to reflect on any plans or resolutions you wanted to achieve this year that has not been fulfilled. Write it down and make a plan to accomplish it. Don't be vague. Specifics will help motivate you to achieve your goals and stay focused. (You know there will be challenges that arise along the way.)
The holidays this time of year, while exciting, can also make us feel anxious to varying degrees. The days are getting shorter and at times it seems like the days rush by and mesh together. Remember to take time to sit quietly and reflect in the midst of your planning. Often we rush and try to enjoy all the events only to get to New Year and realize we didn't actually take time to be fully present and enjoy ourselves.
Add all of your holiday plans to your calendar to be prepared for time off from work, travel plans, and fun holiday parties as well. You want to be able to not only reach your goals but also have time to enjoy yourself. Some level of stress will be inevitable, but remember that friends and family are there to listen and help you through those stressful times.
The final piece of planning for our final months of the year – be intentional.
Be intentional with your gratitude and remind yourself of the great things that have already happened this year. Meeting new people, finishing school, starting a new job, making healthy lifestyle changes, and exciting family events such as a new baby or a wedding are just a few amazing things that you may have experienced so far this year. There are so many things that happen throughout the year that we may often forget or take for granted. If you don't journal, try making a list of some of the positive and exciting things that you have been a part of or encountered this year.
Most people have the mindset that "The year is almost over." Yes, 2022 is nearing its end, but there is still plenty of time to get things done! Make the most out of each day and end the year being fulfilled, accomplished, and ready for your next adventures.
Written By: Morgan Henry