In the ever-evolving world, it's more important than ever to be an empathetic leader. Teams are growing, everything is evolving rapidly and we need to be able to retain our top talent. Regardless of how smart you are, if you aren't self-aware, empathetic, and show the ability to have effective relationships, you will never reach full success.
It all starts with understanding that your team comes before yourself. Meaning you need to seek out those relationships and learn about them as individuals, not just employees. The global pandemic transformed our workplaces over the last few years. Through times of uncertainty, disruption, stress, and isolation, we saw the shift to replacing traditional programs with flexible policies and benefits to better support employees. Companies started to realize how important it was to show their people how much they care.
From this shift comes the expectation of empathetic leaders. Luckily, this critical business skill can be strengthened just like any other.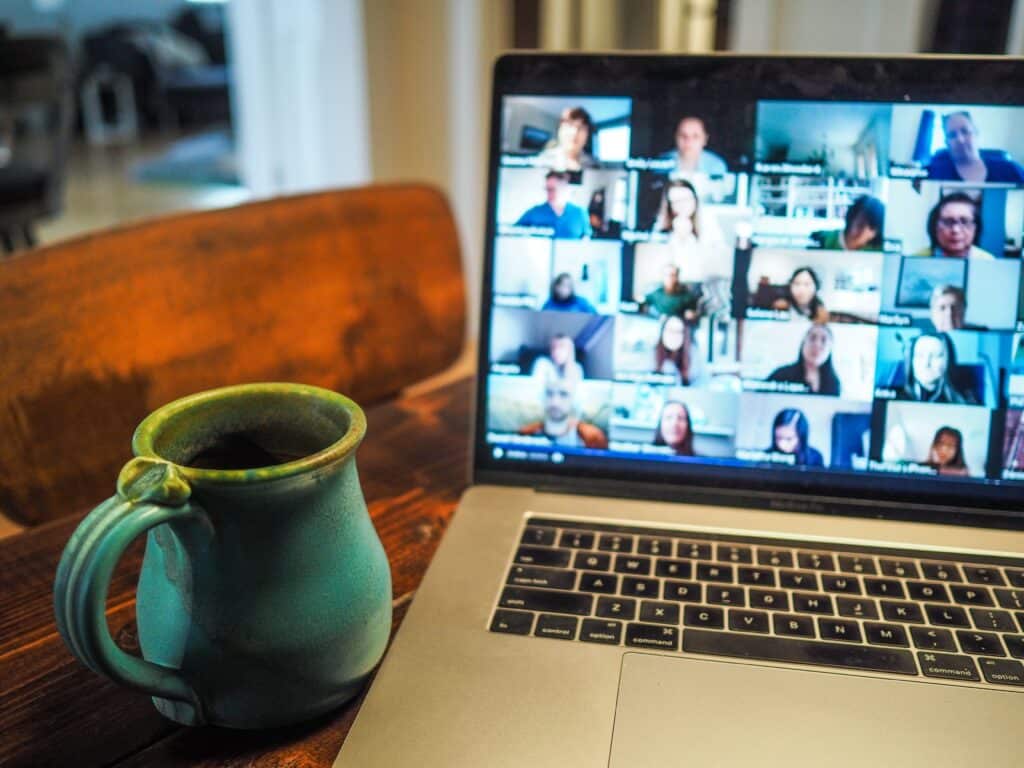 Empathetic leaders have to evaluate and elevate.
Be of your people, not above them! Taking the time to work alongside your employees gives you the hands-on experience to evaluate workflows and productivity. Be open and ask for honesty from your team so you can find solutions along the way to improve and make valuable changes. This is part of practicing intentional compassion so you can better understand what the team is experiencing physically, mentally, as well as emotionally.
Retaining top talent is a competition in the market today and having empathetic leaders can be a powerful differentiator for the job seeker. Empathy impacts everything, including the bottom line. Employees who feel included and understood are more encouraged to contribute their individual talents and ideas for the betterment of the organization.
Critical qualities of empathetic leaders.
While some qualities may seem common, they are still essential.
Being authentic coincides with being self-aware. The ability to own your mistakes while having the drive to always learn more and improve.
Transparency and open dialogue lead to being an active listener and being able to keep your word. Being yourself is key; what you see is what you get whether you are at work or out in public.
Inclusion has to be embraced and empathetic leaders broaden their aspects of diversity and equality.
Empowering your team and being willing to help them grow and develop their unique skills is essential. Our individual experiences and motivations should be put to use and harnessed to help focus on advancing an employee's career goals as well as the overall organization.
Combining many critical skills leads to servant leadership. This means you can focus on the growth and well-being of those under your management. You yourself do not grow unless you serve others and lift them up. Share the responsibilities and work with your team to maximize their potential.
The success of an organization comes from individual success, one employee at a time. We are born with a certain sense of empathy, however, we have to develop it to keep growing. Share experiences, mentor, and practice together to grow as a team. The ability to lead with empathy is a lifelong practice, so never stop learning!
Written By: Morgan Henry