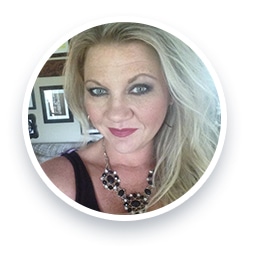 Healthcare Travel Recruiter

My name is Alison Buchheit.
I feel like I've been helping people and changing lives in one way or another my entire life. It's amazing the effect one person can make and I take that very seriously! iDEAL has given me an opportunity to impact lives in the most positive way!!
As a single mom, I try to do my best to set a good example for my daughter. I tell her how important it is to be honest & treat people with dignity and respect no matter what. That is what I believe … and that's how I recruit. I will do everything I can to find you the best opportunity to fit your needs.